Here are a handful of pictures from the Reformation service last night. If anyone missed it (or simply wants to watch again), the video of the service will be up for the next seven days. You can either find it by scrolling down our Facebook page, or by visiting http://www.ctsfw.edu/reformation500/.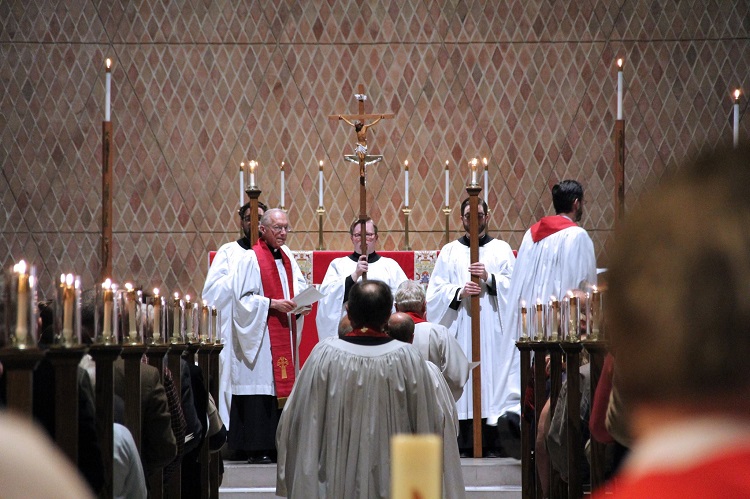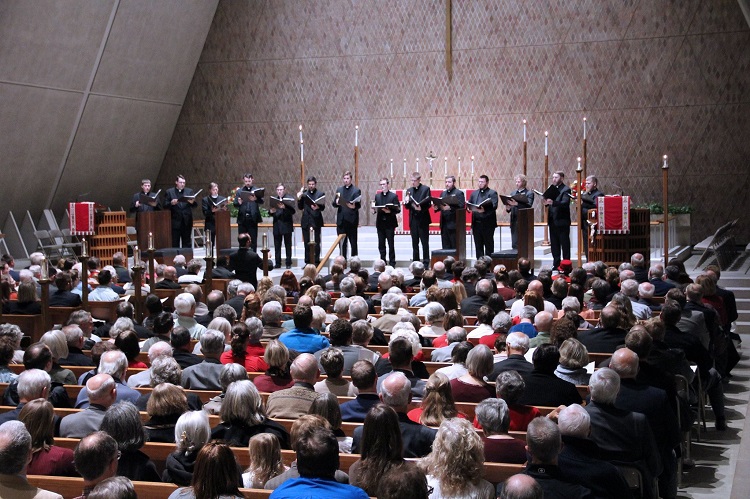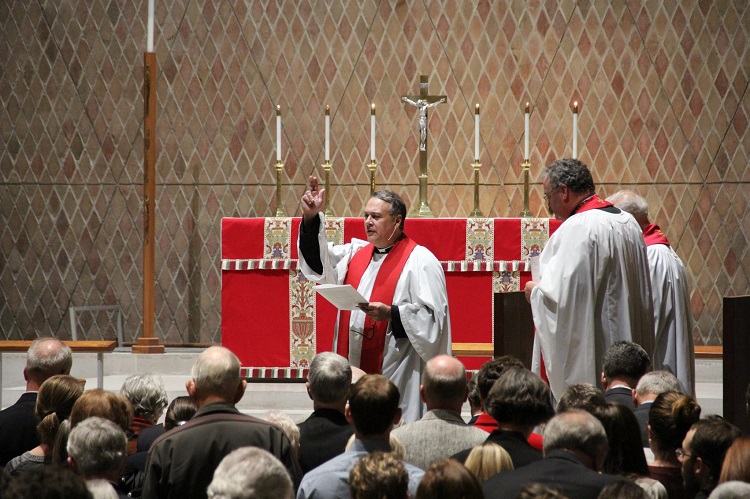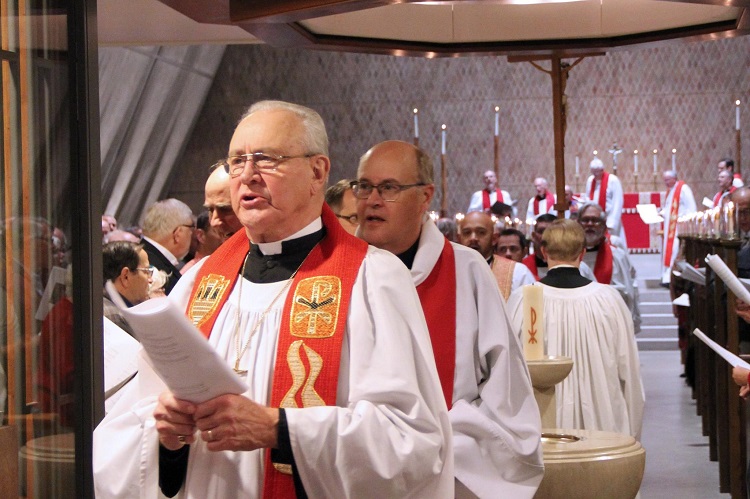 ‍‍‍‍‍‍ We've had a few people ask about attendance and online viewership, and so far we've counted almost 800 people in attendance at the service (most of them in Kramer Chapel, with overflow in Sihler Auditorium), with nearly 14,000 views on Facebook and another 2,500 who watched the livestream on our website.
‍‍‍‍‍‍ ‍‍
While the 500th anniversary may itself be over, there's still a lot happening on campus. In commemoration of the importance of God's Word to the Reformation, tomorrow the Student Association is going to begin a public reading of the entire Bible, beginning at 3 p.m. this Thursday, November 2nd, and ending at 3 p.m. on Sunday, November 5th. The continuous reading of the Scripture from Genesis to Revelation is open to everyone. You are welcome to come to Sihler Auditorium day or night, to listen for as long (or as short) as you'd like. To view the reading schedule, go here: https://my.ctsfw.edu/document.doc?id=3180.
‍‍‍‍‍‍ ‍‍
Following that, this Sunday and Monday there are several Music Events taking place in Kramer Chapel, all of which are also open to the public. On November 5th, you can come and listen to an organ recital at 4:30 p.m., then later come for the All Saints' Choral Vespers at 7:30 pm. On November 6th, there is Choral Evening Prayer at 5:00 p.m., and a Hymn Festival at 7:30 p.m. Most of these will be livestreamed. We'll post more details later this week.