Today at the end of chapel Dr. Bushur, director of Deaconess Formation, announced the following deaconess placements:
Anne Bakker (not pictured)
Zion Lutheran Church
Mt. Pleasant, Michigan
Michigan District
Alejandra Rojas de Robles (pictured with her family; her husband, Rev. Santi Keinbaum, graduated from CTSFW last year)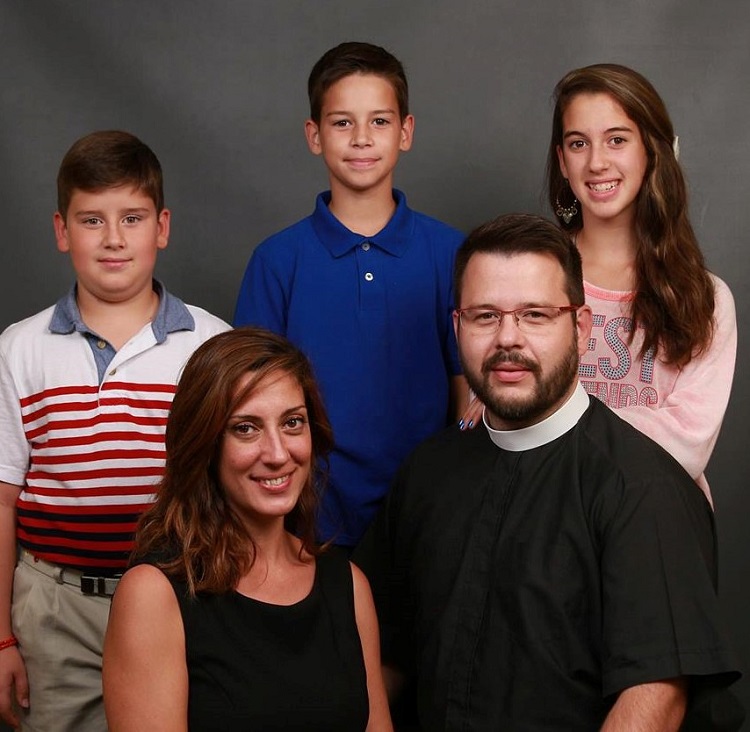 Christ Lutheran Church
Lincoln, Nebraska
Nebraska District
Nayva Mulder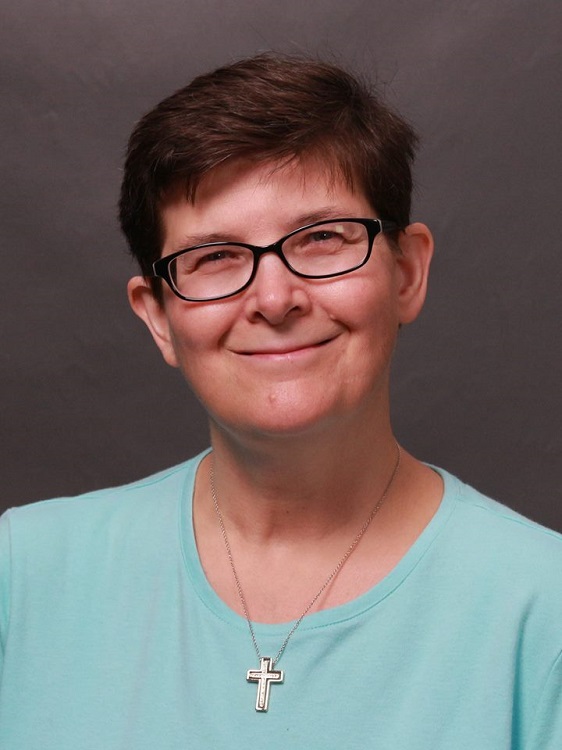 Lutheran Special Education Ministries
Farmington Hills, Michigan
Service Site: Zion Lutheran Church,
Fort Wayne, Indiana
Indiana District
"These days are a source of great joy for us," Dr. Bushur said. "They represent the fulfillment of that most fundamental mission of the Seminary. Namely: form servants of Jesus Christ and, well — you can finish the statement."
The statement in question refers to CTSFW's Mission: "Concordia Theological Seminary exists to form servants in Jesus Christ who teach the faithful, reach the lost, and care for all." God's richest blessings to these faithful women.