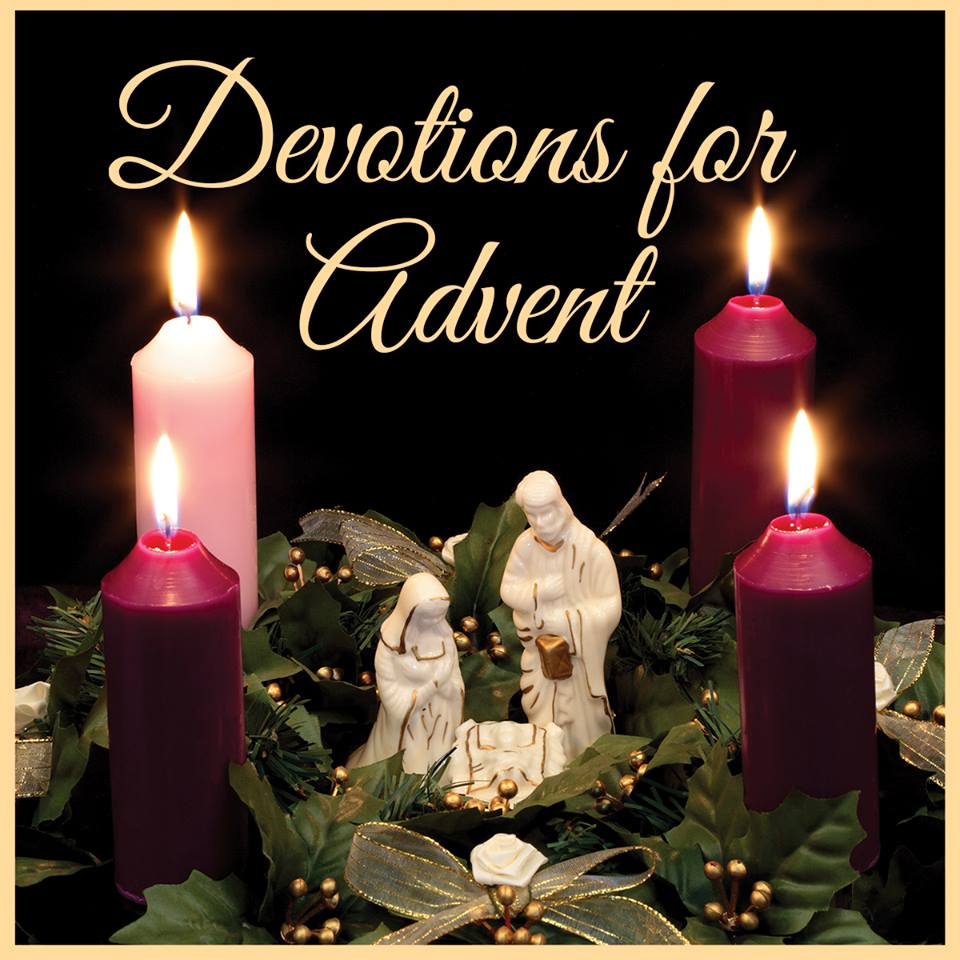 To you this night is born a child
Of Mary, chosen virgin mild;
This little child of lowly birth
Shall be the joy of all the earth.
(LSB 358 st. 2)
‍‍‍‍‍‍ ‍‍
The wolf shall dwell with the lamb,
and the leopard shall lie down with the young goat,
and the calf and the lion and the fattened calf together;
and a little child shall lead them.
(Isaiah 11:6)
Cursed by sin, the world separated into groups of predator and prey: wolves and lambs, leopards and goats, calves and lions. The very good creation became full of death.
Sin diseased all of us as well. Even in times of joy we experience strife, anger for one another, and a desire to attack in thought, word, and deed. Instead of gentle lambs, we are ravenous wolves. Instead of tame goats, we pounce like leopards. Creation is in shambles because of our sin, yet God determined to set things right.
Christ Jesus, this little child of lowly birth, entered into our cursed creation. He led the way of God's righteousness and, bearing our sin, came into the thickness of the predator/prey curse to the cross.
To you this night is born a child, to die for our sin. Rising on the third day, he brings a life of joy. This little child is God himself leading, bleeding, dying, and rising to set creation straight. He is the joy of all the earth, forgiving our sins and leading us to the new creation.
Let us pray: God of all creation, we joyfully thank and praise You for the gift of your Son and His work that restores Your creation. Be with us in all trial and temptation, and lead us into Your everlasting joy; through Jesus Christ, our Lord. Amen.
‍‍‍‍‍‍ ‍‍
(Jeffrey Kyler, Sem IV)