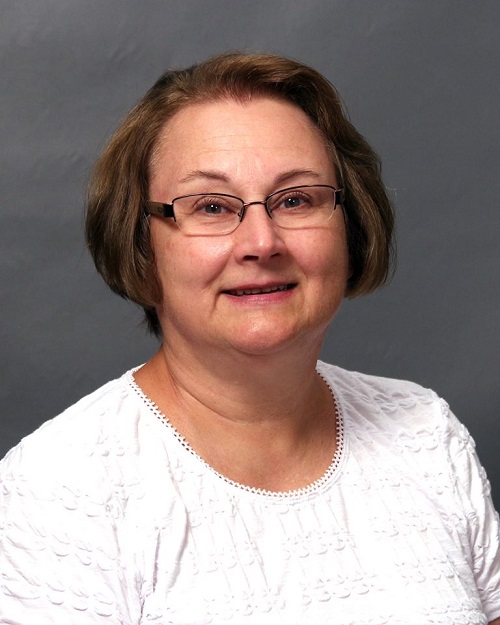 Friday was the last day before retirement for our dear friend and sister in Christ, Linda Scicluna. She has been with the Seminary since 2013; if you have ever visited the Wayne & Barbara Kroemer Library, you have probably met her. Rev. Professor Robert Roethemeyer (the Wakefield-Kroemer Director of Library and Information Services), said of her:
"Whether providing story time for our youngest patrons, a welcoming presence for the many faculty, students, staff, and visitors to the library, or now caring for her mom, Linda wonderfully embodies our mission of 'caring for all.'"
Linda was also a familiar face at the Seminary Guild meetings, actively serving the Guild and taking care of many of the small details that keep an organization running smoothly. On a personal note, she was a delight to work with and we will miss her hardworking, warmhearted nature and presence. May God bless and keep you, Linda!