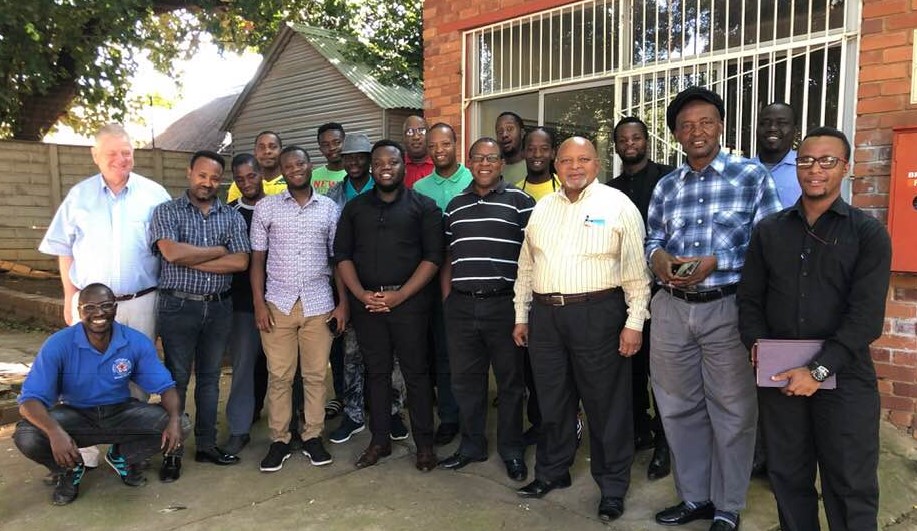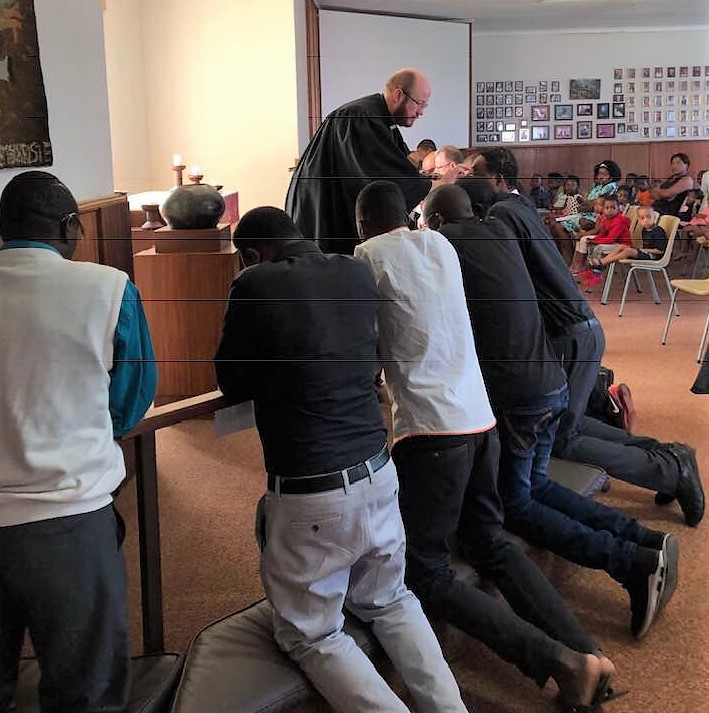 Another faculty member taking advantage of the quarter break to teach beyond the city of Fort Wayne is Professor Pless. He is teaching a two-week intensive catechetic course on Baptism and the Lord's Supper at the Lutheran Theological Seminary (LTS) in Pretoria (Tshwane), South Africa. The class began on February 25 and ends tomorrow.
He is also working with the St. Philip Lutheran Mission Society to expand and remodel the current library at LTS. The society was formed by CTSFW students following the spring of 2008 (now pastors themselves), after they traveled to LTS and saw not only the present but also future impact the seminary will have on confessional Lutheranism in Africa.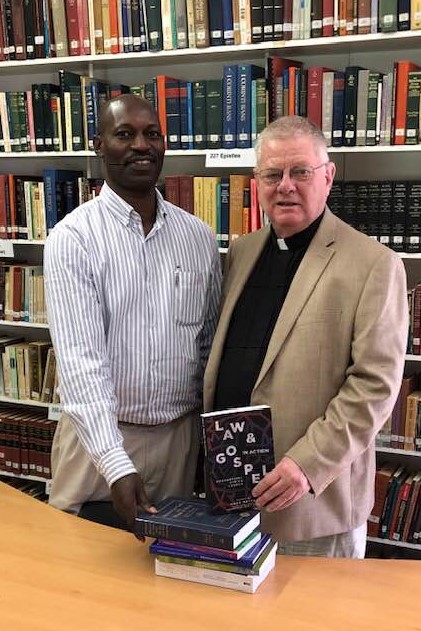 LTS serves students from several African countries, who are educated in Scripture and the Lutheran Confessions and then return to their countries for ordination in their home communities. The Mission Society raises financial aid in support of LTS, and funds have been secured and designated for this library project. Construction is expected to start in the near future, and Prof. Pless had the opportunity to present new books for the library.
You can learn more about LTS in Tshwane/Pretoria at www.lts.ac.za.