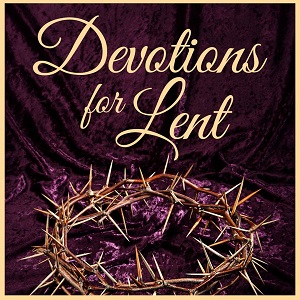 When the sun of bliss is beaming
Light and love upon my way,
From the cross the radiance streaming
Adds more luster to the day.
LSB 427 st. 3
"But if we walk in the light, as he is in the light, we have fellowship with one another, and the blood of Jesus his Son cleanses us from all sin."
1 John 1:7
What's the best way to tell if you're underdressed for an occasion? If your Emily Post isn't available, then look around and see what the others are wearing. What about God? Are you dressed to meet Him? The best way to tell is to look at what He's wearing.
In 1 John 1:5, John says, "God is light." That means God is clothed in purity, not in deception. God never lies, cheats, or swindles. Therefore, He has never lied to you. He has revealed that you by nature dwell in darkness and in the shadow of death.
Therefore, repent and walk in the light, dear Christian. Put away lying, cheating, and stealing. Put away showing partiality. Put away pride in yourself, which is pure self-deception, that you may have fellowship with all people, both friends and enemies.
However, walking in the light will not save you. John says that the blood of Jesus cleanses you. Just the blood of the One whose cross is the light of the world, Who clothes you joyfully with His blood.
Let us pray: Gracious Father, You are light but I am darkness, born a child of darkness and a sinner. I need Your mercy. Let Your Spirit lead me in the way of repentance that I may not lie to myself or others but may walk in the light and enjoy cleansing through Your Son's blood, through Jesus Christ our Lord. Amen.
(Kyle Richardson, Sem. IV)