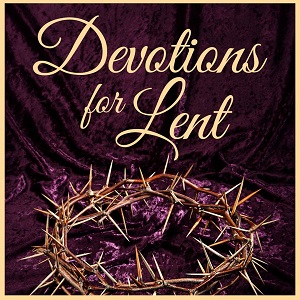 Yet unrequited, Lord, I would not leave Thee;
I will renounce whate'er doth vex or grieve Thee
And quench with thoughts of Thee and prayers most lowly
All fires unholy.
LSB 439 st. 10
"Create in me a clean heart, O God, and renew a right spirit within me."
Psalm 51:10
Throughout our Christian lives, we continually look back to our baptism as a foundation. In that washing, God washed us clean of sin and made us to be a new creation in Christ with a new heart and a new Spirit within us. Yet even as baptized Christians we still find that our hearts tend to go astray from God and seek after sinful desires. Though we continue to be tempted, the solution is still the same. Since Jesus has taken our sin onto Himself and suffered death for us, sin itself has been put to death. In His resurrection, He shows that sin has no power over Him.
As it is for our Lord Jesus, so it is for us Christians. Now, every day of the Christian life, we die to sin by acknowledging it and repenting of it, and we rise again by turning to Christ and relying upon the victory over sin that He has won for us and granted us in our baptism. We can especially guard ourselves from the temptations that assail us by meditating on Christ's death and resurrection, and by praying to our Father in heaven to rescue us from evil. In this way, we overcome sin not by our own striving, but by trusting in the God who strives on our behalf.
Let us pray: Lord God, heavenly Father, strengthen our faith and guard us from every sin and temptation, through Jesus Christ, our Lord. Amen.
(Kyle Nelson, Sem. I)