Maundy Thursday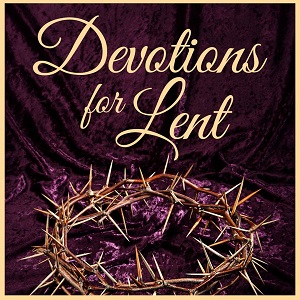 Let all mortal flesh keep silence
And with fear and trembling stand;
Ponder nothing earthly-minded,
For with blessing in His hand
Christ our God to earth descending
Comes our homage to demand.
LSB 621 st. 1
"Behold, he is coming with the clouds, and every eye will see him, even those who pierced him, and all tribes of the earth will wail on account of him. Even so. Amen."
Revelation 1:7
Today is Maundy Thursday, the day in which our Lord instituted the Sacrament of His Holy Supper. Both our text and hymn today are somber reminders of the fact that Christ will return in judgment. And yet, in being read on Maundy Thursday, they become somber reminders that Christ likewise descends to us every Lord's Day and gives Himself bodily to us in His Supper. Just as Christ's return in glory will be met with fear and trembling by all the earth, so do we approach His holy table with all fear, trembling, and reverence.
Nevertheless, at both His return and supper we rejoice. For we know that in both we find our salvation.
Let us pray: Lord God, heavenly Father, we thank You for the gift of Your holy Supper, for we know that through it we find true comfort and the confidence to stand before You on the last day. Through Jesus Christ, Our Lord. Amen.
(Joshua Brandmahl, Sem I)