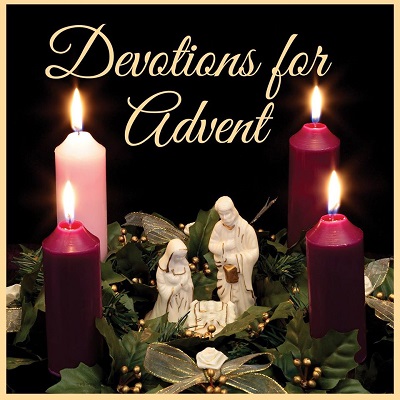 O Oriens
O Dayspring, splendor of light everlasting:
Come and enlighten those who sit in darkness and in the shadow of death.
Reading: Malachi 4:1–5
The Sun of Righteousness brings healing even as the wicked and evildoers are burned in the fires of God's wrath. This Sun of Righteousness knows the pain and death of God's wrath, as He has suffered the flames of God's judgment on the cross. This Sun of Righteousness is our Jesus, the one who comes as our Savior and Redeemer. He is the one who gave us the Law and frees us to delight in it. Let us, then, repent from our evil deeds and turn to the radiant Dayspring, delighting in the words of Him who enlightens us.
Prayer: Lord of hosts, You give our darkened world healing in the light of Your Christ. Turn us from the darkness of our sinful ways and deliver us from death that we might rejoice in the life-giving light of Your Word; through Jesus Christ, our Lord. Amen.
Hymn LSB 513:2
Arise, O true disciples;
Let wrong give way to right,
And penitential shadow
To Jesus' blessed light:
The light that has no evening,
That knows no moon or sun,
The light so new and golden,
The light that is but one.
(Isaiah Armbrecht, Sem I)