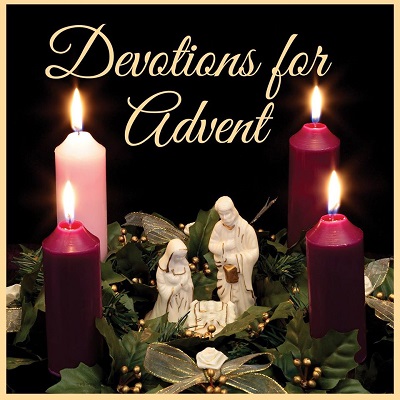 O Adonai
O Adonai, and leader of the House of Israel, who appeared to Moses in the fire of the burning bush and gave him the Law on Sinai:
Come with an outstretched arm and redeem us.
Reading: Isaiah 43:1–7
God, our Lord and Creator, tells us repeatedly to fear not. He has called us by name. The flame of the burning bush did not consume Moses. Although they feared the Egyptians, God safely led the Israelites through the Red Sea into the Promised Land. God keeps His covenant promise. God has redeemed us. He has bought us back from slavery and sin. He paid the ransom with His blood on the cross. He declares, "I am your Savior." He formed us for His glory and will not let anything stand in His way. As God and ruler, He will gather us safely from the ends of the earth to Himself through His Son.
Prayer: O Lord God, our heavenly Father, You brought Your chosen people out of Egypt safely into the Promised Land. Deliver us from all obstacles and fears which cause us to stray, that we may rejoice as redeemed children in the precious blood of Your Son, our King and Savior; through Jesus Christ, our Lord. Amen.
Hymn LSB 728:2
"Fear not! I am with you, O be not dismayed,
For I am your God and will still give you aid;
I'll strengthen you, help you, and cause you to stand,
Upheld by My righteous, omnipotent hand."
(Dale Krienke, Sem I)