Though we have had to cancel a number of Continuing Education courses this year (due to COVID restrictions and typically along geographical lines; the site coordinators make the call as per their home state regulations and other considerations), we have still been able to hold a number of these courses. It is a particular joy to fellowship with one another in person again.
This photo is from Prof. John T. Pless's CE course on "Luther's Catechism in the Congregation" at St. James Lutheran Church in Gonzales, Louisiana. Or, as Prof. Pless also calls it: Cajun Catechetics.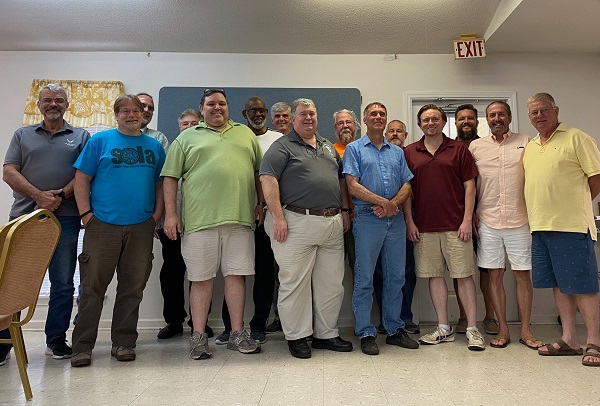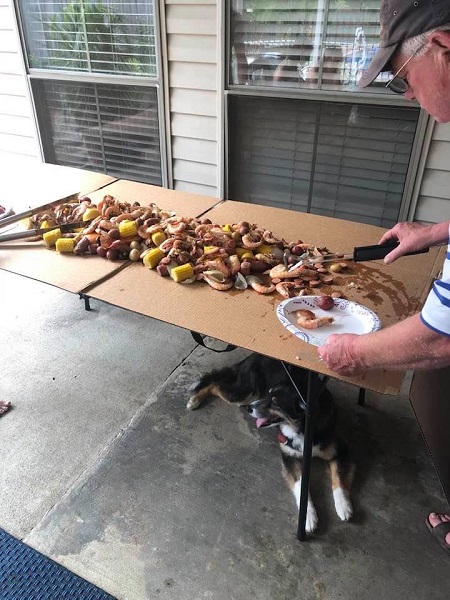 Pastors from Louisiana, Alabama, Florida, and Nebraska attended the course. This is Prof. Pless's third time in Gonzales. In addition to daily instruction and, as per tradition, the pastors enjoyed a shrimp boil and a crab boil, hosted by Rev. Karl Hollibaugh of St. James. The class met from June 22-24.
Thanks go to
Rev. Hollibaugh and Rev. Josh Leigeber for the photos, and to Prof. Pless for the write-up on his class.
On Friday, July 17, Prof. Pless also joined with other theologians from North America, Germany, and Brazil for a virtual celebration of the 125th birthday of Hermann Sasse (1895-1976). Sasse was a leading confessional Lutheran theologian of the 20th century known for his opposition to Nazism and his unflinching commitment to the Lutheran Confessions. Sasse was a visiting lecturer at Concordia Theological Seminary when it was located at Springfield and he was awarded an honorary D.D. by our seminary. CTSFW is home to the Sasse archives.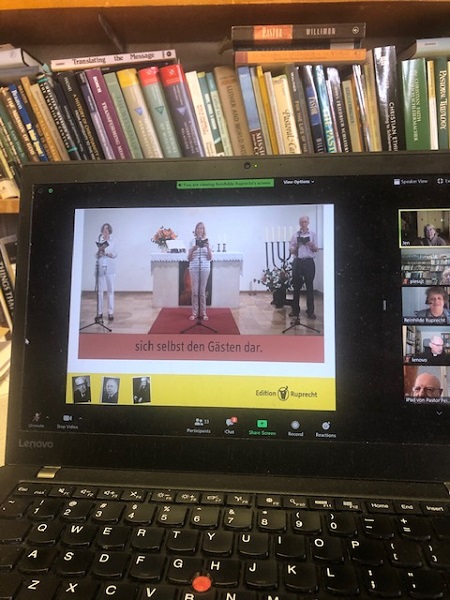 The focus of the celebration last Friday was on the publication of a festschrift in commemoration of the 125th anniversary of Sasse's birth. The book was edited by Dr. Werner Klan, emeritus professor at our sister seminary in Oberursel, Germany. Prof. Pless is one of twelve authors in this volume.