Last week, CTSFW had three representatives at the LCMS Rural & Small Town Mission Conference: Dr. Don Wiley (Assistant Professor of Pastoral Ministry and Missions), Sem I Chase Lefort, and Sem II Dan Golden (who you may recognize as one of our recent student interviewees). One of our guest professors, Dr. Robert H. Bennett, also served as a plenary speaker.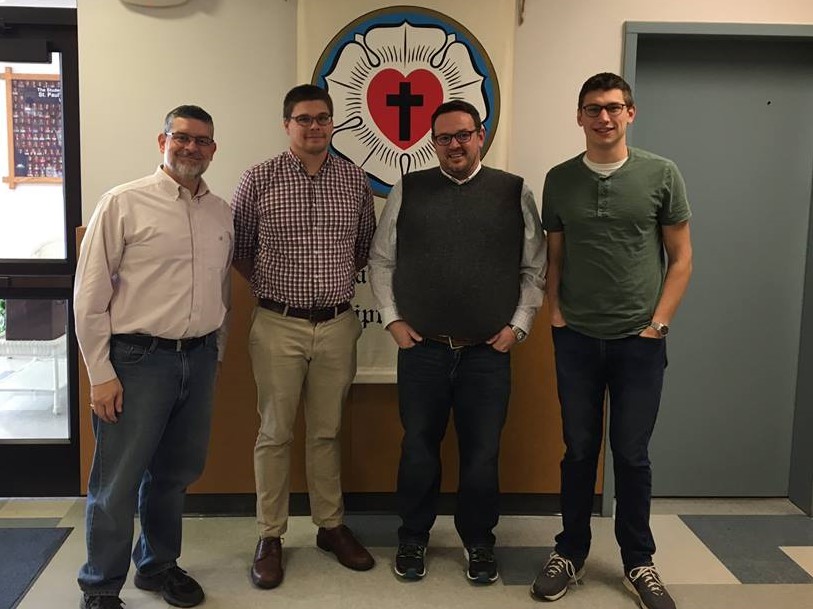 The conference began with a four-day series of lectures and sessions before the three men (Dr. Wiley, Chase, and Dan) spent the next couple of days on a "Rural Immersion," touring country churches, schools, farms, and rural life. The tour gave them a feel for the wide and unique variety of the people and communities that make up rural and small-town settings, helping them to understand the perspective of family farmers and ranchers, and teaching practical strategies and resources for ministry in these locations.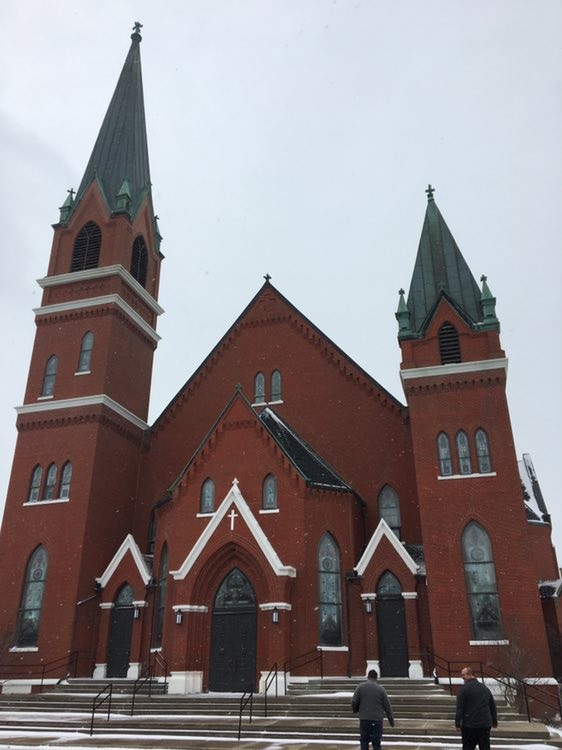 To learn more about the LCMS Rural and Small Town Mission, check out www.facebook.com/LCMSRSTM.