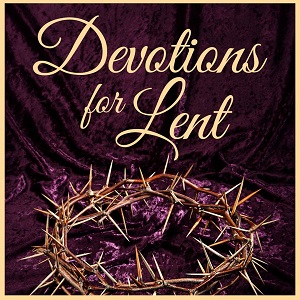 But worthless is my sacrifice, I own it;
Yet, Lord, for love's sake Thou wilt not disown it;
Thou wilt accept my gift in Thy great meekness
Nor shame my weakness.
LSB 439 st. 14
"Do not present your members to sin as instruments for unrighteousness, but present yourselves to God as those who have been brought from death to life, and your members to God as instruments for righteousness."
Romans 6:13
What's in control of your life right now? Does it seem like sin is winning the fight over your life as much as you try to follow Jesus, the Son of God? We all struggle daily, hourly, and sometimes moment to moment with sin. Even though we try to avoid it, we find ourselves back in the black hole of sin in need of forgiveness from God and from our neighbor.
At first, this Bible verse appears to focus on Law, telling us what we should and shouldn't be doing. It is a command to not give our members to sin but rather to give them to God as instruments of righteousness. However, we find it hard to follow this command.
Fortunately for us, there is also Gospel and hope found in this verse. "Present yourselves to God as those who have been brought from death to life." This part of the verse reminds us that Jesus has died for our sins and is the one who offers us forgiveness and brings us from eternal death to eternal life through faith.
Should we just give into sin because we can't help it, then? Absolutely not! We should take a stand against our own sin, even though we may fail at times. Christ has won the victory over sin and death, so we should give our lives to Him who prepared us to do good things for those around us, not because we have to, but because we want to in order to praise Him for all He has done for us.
Let us pray: dear Father in heaven, You sent Your Son to set us free from sin and death. Help us to always use our lives for Your will and forgive us when we fall short and serve our sin. We ask this through Jesus Christ, our Lord. Amen.
(Katie Engebrecht, Deaconess Student)