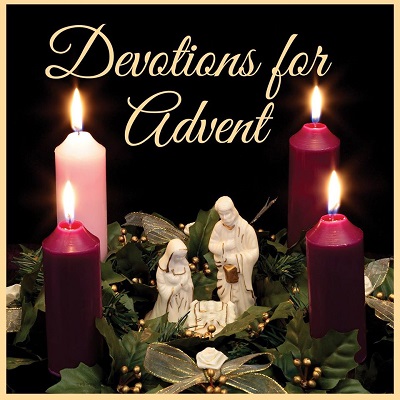 O Oriens
O Dayspring, splendor of light everlasting:
Come and enlighten those who sit in darkness and in the shadow of death.
Reading: 2 Peter 1:16–21
Here we are told by the blessed apostle to hold fast to the Scriptures, for in them we have the sure and unalterable message about Him who came down from heaven, the realm of light and glory, into our world, the realm of darkness and death. By His birth, the Son of God, who is the very light of the Father, scattered the darkness that bound humanity by taking on our humanity and purging the darkness with His light. And by taking on our humanity and uniting it to His enlightened and divine self, we too, if we are in Him through heavenly, baptismal birth, are filled with His light. And if we are full of His light, then we too are full of His life, for light and life are one in Christ.
Prayer: O Giver of Light, You shine Your light into our lives by Your Son, Jesus Christ, and in Him we see the way into everlasting life. Grant that we might walk in the light of Your Son continuously, never blinded by the darkness of the world, and thus attain to everlasting life with the same Jesus Christ, our Lord. Amen.
Hymn LSB 332:7
From the manger newborn light
Shines in glory through the night.
Darkness there no more resides;
In this light faith now abides.
(Gino Marchetti II, Sem IV)