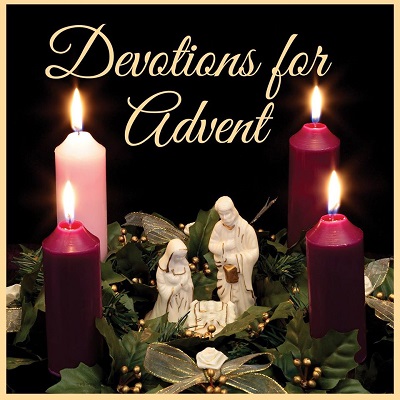 O Rex Gentium
O King of nations, the ruler they long for, the cornerstone uniting all people:
Come and save us all, whom You formed out of clay.
Reading: Ephesians 2:11–22
After the fall of the man whom He created in the Garden, God promised a Savior who would crush the head of the serpent. For this purpose, the Lord set apart the people of Israel through the covenant of circumcision, that the Savior might come from this nation. By this Savior, God has brought all nations to Himself, not through the circumcision of flesh, but by the flesh of Jesus Christ. He is the cornerstone of the foundation upon which the Church is built. He has made for Himself a great multitude from every nation, who are joined together by His saving work.
Prayer: O Lord, through the incarnation of Your Son, Jesus Christ, You tore down the dividing wall of sin and gathered together Your people from every corner of the earth into one body made holy by Him. Mercifully grant that this body, Your Church, may be continually nourished and sustained in the forgiveness of sins accomplished on the cross; through the same Jesus Christ, our Lord. Amen.
Hymn LSB 334:7
He comes to judge the nations,
A terror to His foes,
A light of consolations
And blessèd hope to those
Who love the Lord's appearing.
O glorious Sun, now come,
Send forth Your beams so cheering,
And guide us safely home.
(Gunnar Campbell, Sem I)