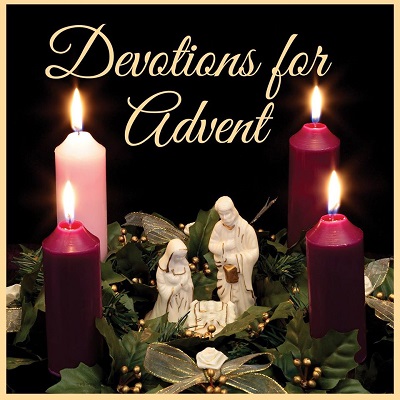 O Rex Gentium
O King of nations, the ruler they long for, the cornerstone uniting all people:
Come and save us all, whom You formed out of clay.
Reading: John 18:33–37
We long not for an earthly king. We long for an eternal king, to rule over us in grace, mercy, peace, and perfect justice. We long for a king whose crown is made of thorns. Yet we know that at the speaking of one little word, those thorns sprout the sweetest grapes, whose wine won our salvation. Our Lord, Jesus Christ, is the eternal King, reigning from His throne at the right hand of the Father, yet coming to us each Lord 's Day, enthroned on a paten and seated in a chalice. His kingdom is eternal and our place in that kingdom is won.
Prayer: Almighty God, heavenly Father, You have given all things into the hand of Your Son. Grant that we, Your creatures, be sustained in the faith until that day when we enter into the glory of Your Kingdom; through Jesus Christ, our Lord. Amen.
Hymn LSB 357:7
O come, Desire of nations, bind
In one the hearts of all mankind;
Bid Thou our sad divisions cease,
And be Thyself our King of Peace.
Rejoice! Rejoice! Emmanuel
Shall come to thee, O Israel!
(Mark Kranz, Sem IV)